Making cooking easy for people with intellectual disabilities
Healthy ingredients
Simple directions
Step-by-step videos
New recipes added often
Complete menus too!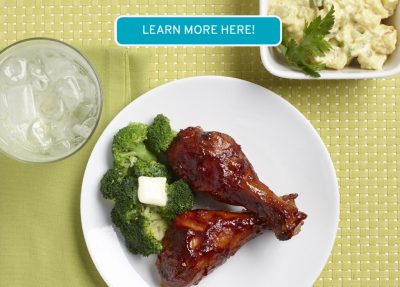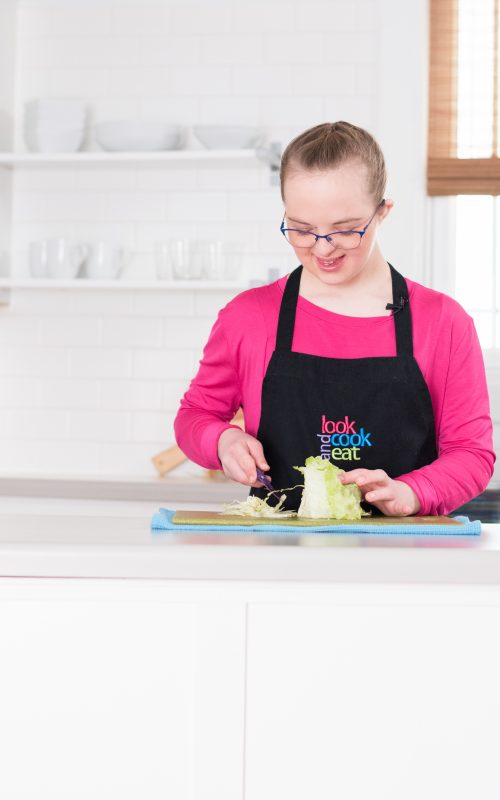 Hundreds of Recipes & Menus
We are successful food editors on a mission: to teach cooking skills to people with intellectual disabilities using a digital, easy-to-follow format. Each kitchen-tested recipe uses simple ingredients and tools, resulting in great-tasting, achievable meals. Use LCE in a classroom, home, or group setting.
Here are some of our departments: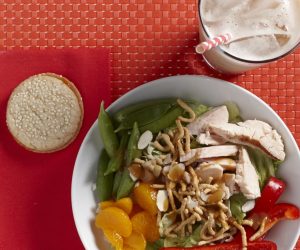 Complete menus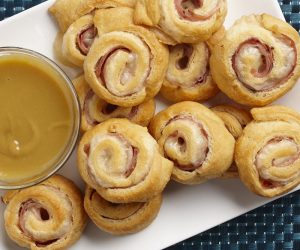 Individual Recipes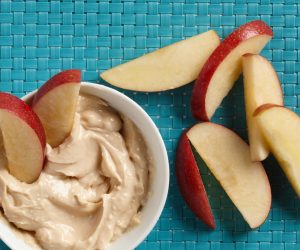 Basics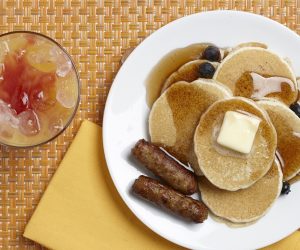 Breakfast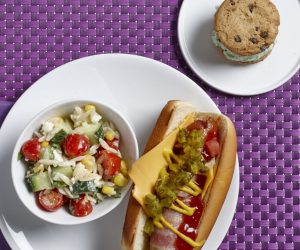 Lunch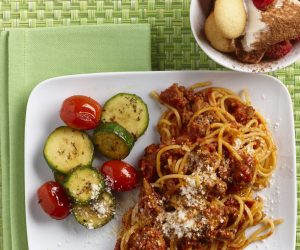 Dinner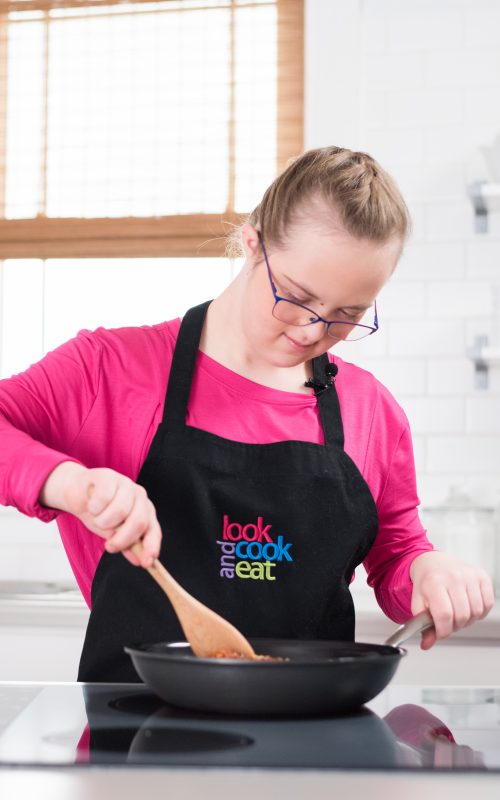 Easy-to-Follow Videos
Videos of every recipe
Start-and-stop capability
Tips & techniques included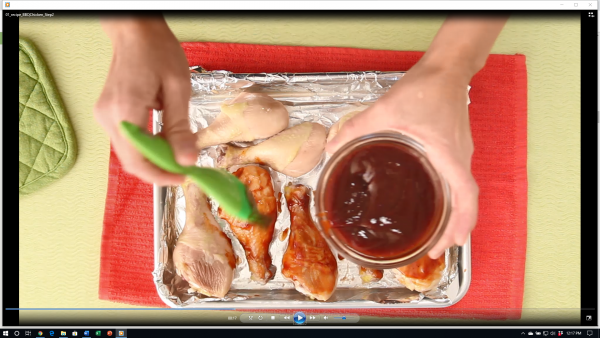 I'm a special education teacher and have a 19-year-old daughter with Down syndrome. I love LCE! I've shared it with a friend who does stroke rehab at our local hospital. This is AMAZING. Thanks for your work.
Christine Hageman Charles City, IA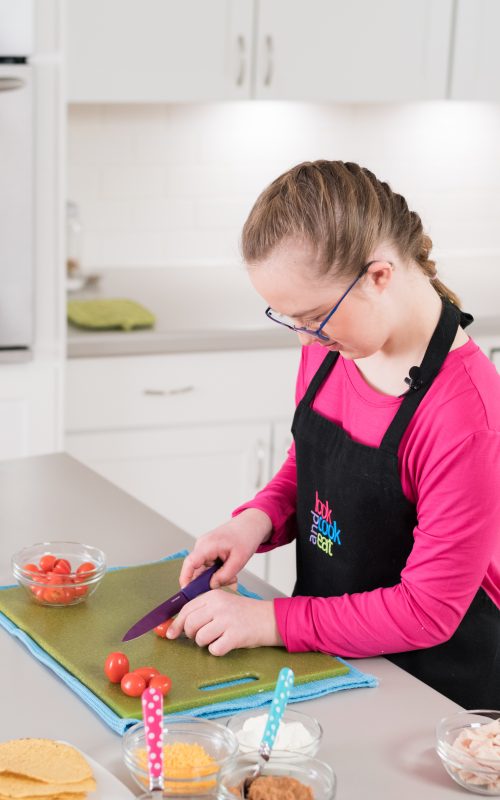 A Photo of Every Ingredient & Tool
Brief description & tip of each ingredient
Tap on photos to learn more
Plenty of fruits & vegetables
Never too many ingredients or tools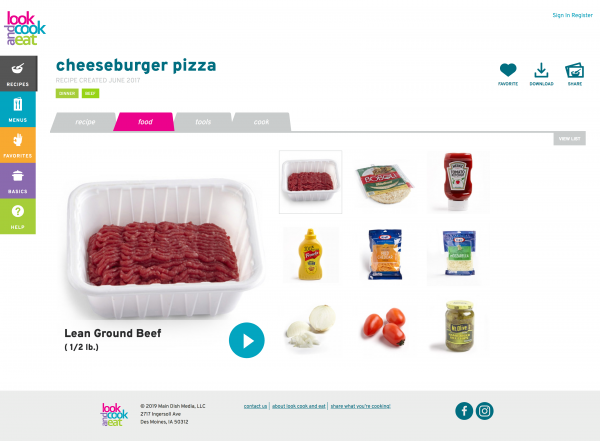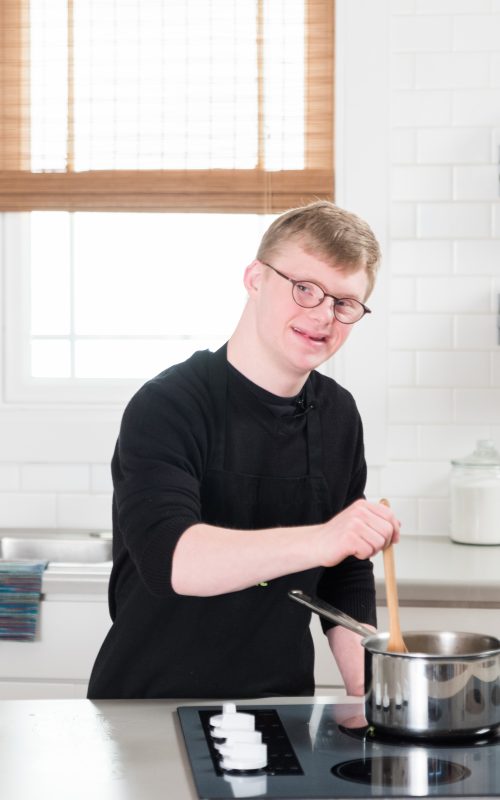 Not Just Recipes But Complete Menus Too
Healthy sides & drinks
Balanced menus
Everything easy to cook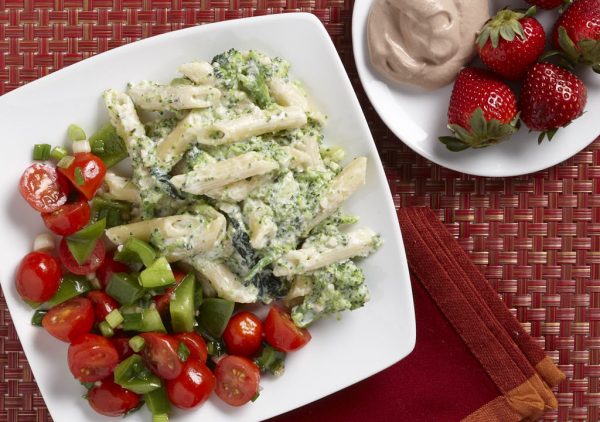 I teach 5th and 6th graders, and your site allows me to focus on teaching list-making, gathering materials, following directions — a ton of executive functioning skills! Thank you for your amazing and affordable product!
Shalyn Copas Poplar Bluff, MO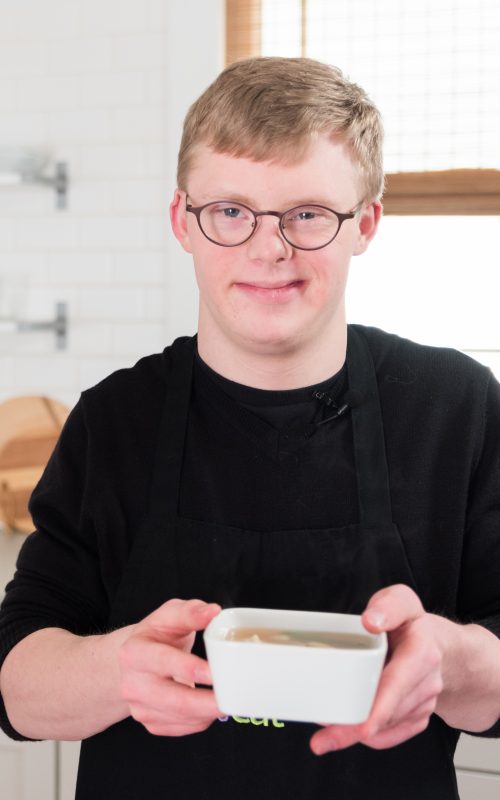 We Make Cooking Fun & Easy
Build confidence
Promote independence
Develop healthy habits
Success with every recipe
Plenty of fun
My son, John, has gained so much confidence by using Look Cook and Eat. He regularly prepares dinner for our family, and the contribution he makes is so important -- to him and to the rest of us. John is well on his way to more independence and self-sufficiency, and LCE has played a significant role in that.
Ellen Kyhl Johnston, IA